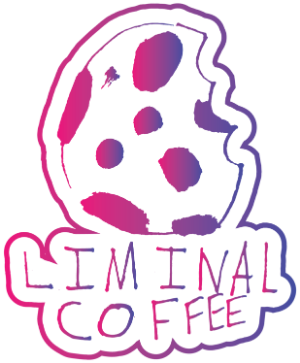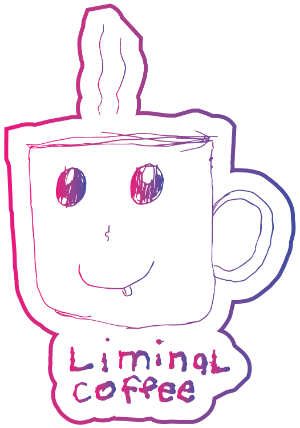 COFFEE MUG + CHOCOLATE CHIP COOKIE STICKERS
The Tooth Fairy's exchange rate values teeth less than dollars these days, as the market is flooded with teeth from our young nieces. In response to these challenging market conditions our nieces are applying their artistic skills to develop their entrepreneurial skills. They've each designed a sticker (pictured above). 
Each niece will receive $1.00 from the sale of a sticker package. 
We could have sold the stickers separately, pitting each kid against the other, but we'll save that challenge for the future.
Each order Includes 2 matte coated stickers. The stickers are approximately 2"w x 3"h.